Archive of the Mendocino Heritage Artists
William Zacha: Artwork
Click on section headings to see the artwork.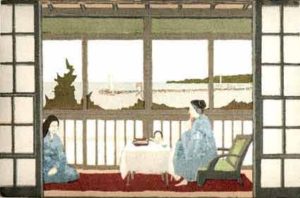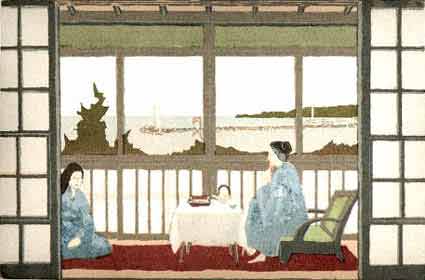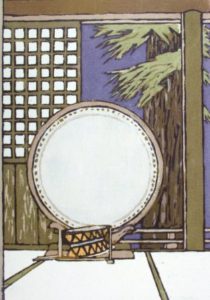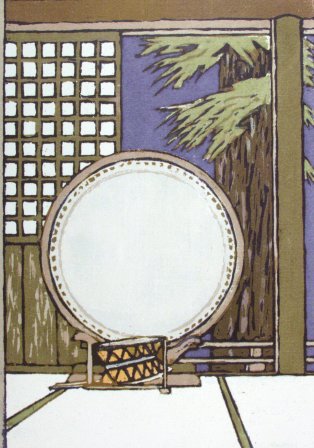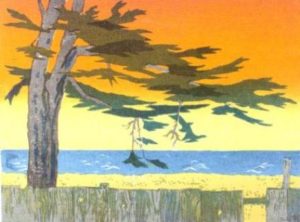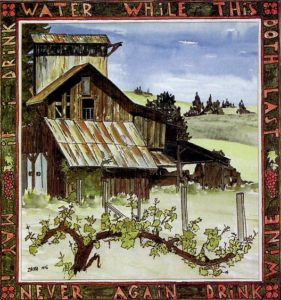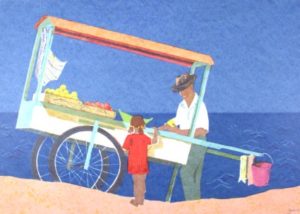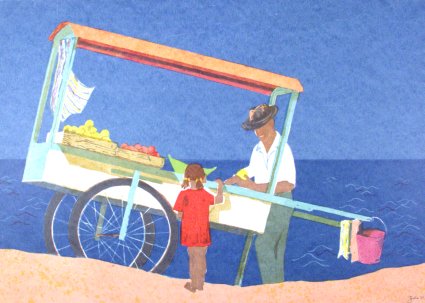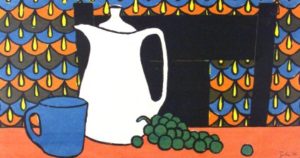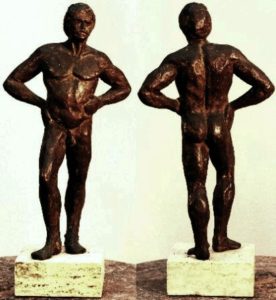 Inquiries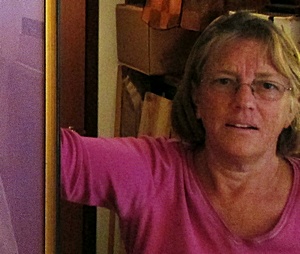 To learn about availability and prices of William Zacha's artwork, including his cast bronze figures, paintings and serigraphs, individual Tokaido Journey serigraphs, the boxed set, and the Tokaido Journey book, please contact Lucia Zacha by email or phone her at 707-937-3777.
LINKS
What is a Serigraph?
Bill Zacha: A Life Well Lived
William Zacha: Artwork
Zacha's Tokaido Journey
The Zacha Bronzetti
William Zacha's Legacy
Zacha's Bay Window Gallery
Mendocino Art Center
Bill's Roses: a tribute by Hilda Pertha
Mendocino Heritage Artists
Welcome!