Contact
QUESTIONS: If there are any questions about Zacha's Bay Window Online Gallery , the Mendocino Heritage Artists, or their artwork, please contact our Archivist.
APPRAISALS: We do not offer appraisals, but we are glad to provide estimates of retail value of Mendocino Heritage Artists' artwork, for insurance purposes.
PERSONAL MESSAGES for the Zacha family will be forwarded to them. To contact Lucia Zacha, call 707-937-3777 or write her at Zacha's Bay Window, P.O. Box 250, Mendocino, CA 95460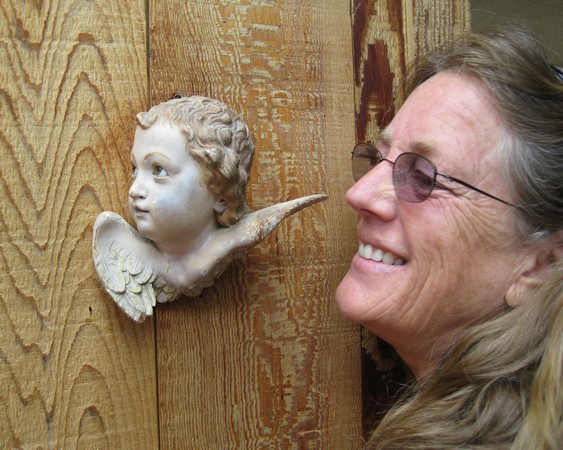 ARCHIVE PROJECT: Bill Zacha's Bay Window Online Gallery provides representative artwork by the Mendocino Heritage Artists, creating a digital museum archive for art lovers and scholars. Yet, there is so much more that is not represented here.
For example, we know that Bill Zacha had an exhibit of Tokaido Road themed water colors in Tokyo (1964). At the time he gave a collector of Tokaido lore, Mr. Minami of Kusatsu, permission to have the watercolors professionally photographed. The exhibit sold out; the paintings are gone, but photographs of those watercolors might still exist, and would be a treasured additon to the Zacha archives.
You are invited to join in the satisfying work of enlarging the digital museum archive by sharing images of artwork by Mendocino Heritage Artists, as well as stories, archival correspondence, articles, and personal photos of the artists.
EMAIL: archivist@williamzacha.com
THANK YOU!