Archive of the Mendocino Heritage Artists
INFORMATION
QUESTIONS: If there are any questions about Zacha's Bay Window Archive, the Mendocino Heritage Artists, or copyrights, please contact our Archivist.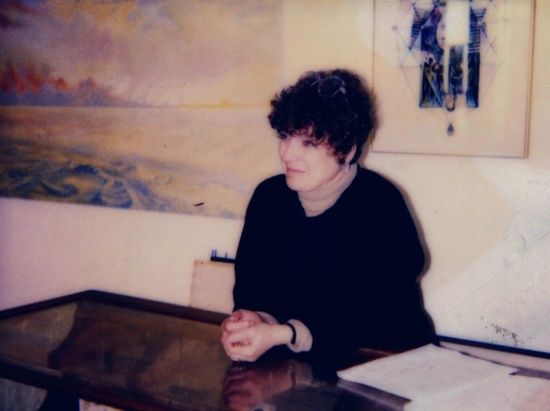 INSURANCE VALUATIONS: We don't offer appraisals, but we are glad to provide estimates of retail value of Mendocino Heritage Artists' artwork, for insurance purposes.
PERSONAL MESSAGES for the families of the Mendocino Heritage Artists, including the Zacha family, will be forwarded to them.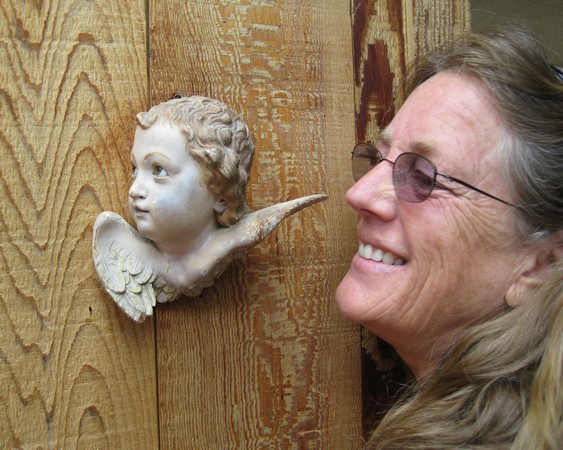 ARCHIVE PROJECT: Zacha's Bay Window Gallery Archive shares images of artwork by the Mendocino Heritage Artists, photos and stories, to create a digital resource for art lovers and scholars. Join in the satisfying work of enlarging the digital museum archive by sharing images of artwork by Mendocino Heritage Artists, as well as stories, archival correspondence, articles, and personal photos of the artists.
Email:  archivist@williamzacha.com
PLEASE KEEP IN TOUCH!
Many thanks!
Carol Goodwin Blick
Archivist for the Mendocino Heritage Artists