Archive of the Mendocino Heritage Artists
WPA Project: YOUTH AND DEMOCRACY AT Hollenbeck Middle School
In 1938 Dorr Bothwell painted Youth and Democracy, a 200 foot long frieze, or mural, in the auditorium foyer of the Hollenbeck Middle School in Los Angeles, California.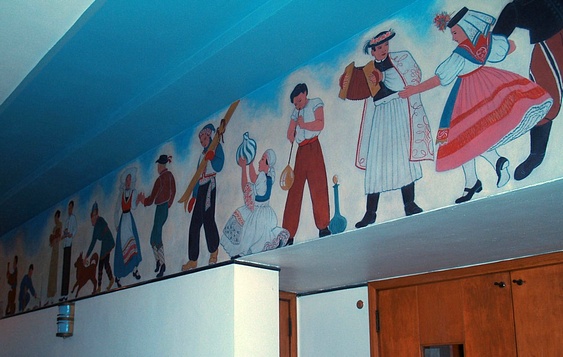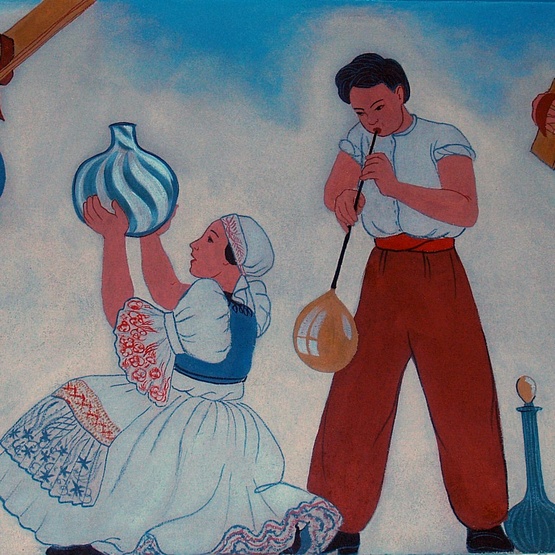 The Hollenbeck Middle School project was sponsored by the WPA (1935-1943), a large and successful New Deal program, designed to provide work for the unemployed, and to benefit communities during the Great Depression.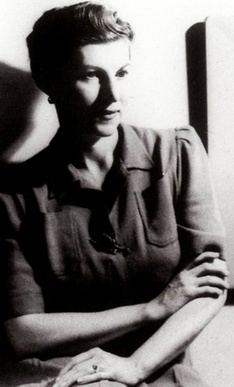 In the chapter "How I Spent the Depression" Dorr  Bothwell describes the standards she needed to meet in order to qualify for a WPA job. Dorr Bothwell: Straws in the Wind: An Artist's Life as told to Bruce Levene (pp 65-72).
LINKS
WPA Project: The De Anza Monument (1940)
The WPA & Dorr Bothwell
Dorr Bothwell: Artwork
Dorr Bothwell
Barebones Bothwell
Mendocino Heritage Artists
Welcome