Archive of the Mendocino Heritage Artists
Dorr Bothwell: Portraits of Friends
Annie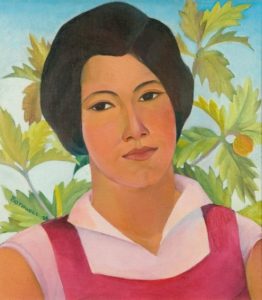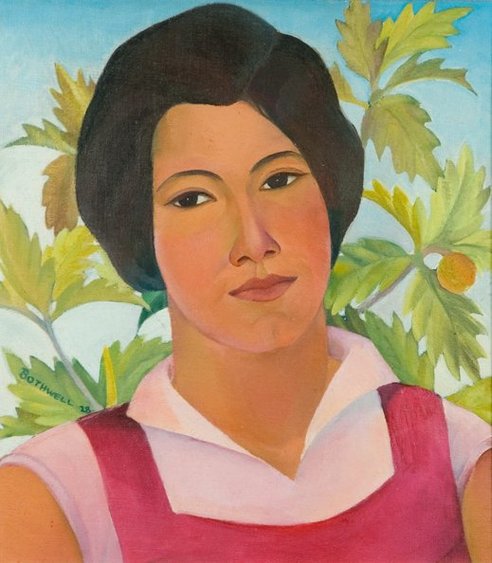 See more artwork from Dorr Bothwell's years in Samoa.
Dorothy Liebes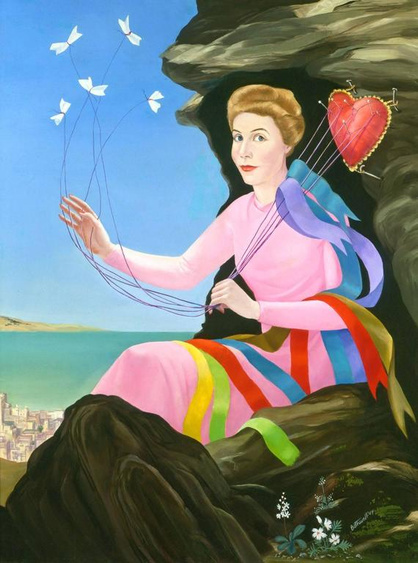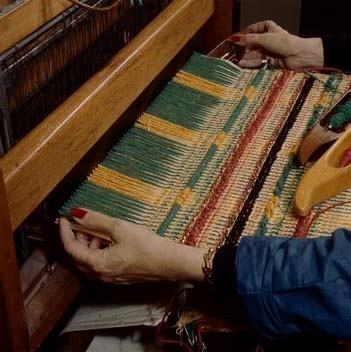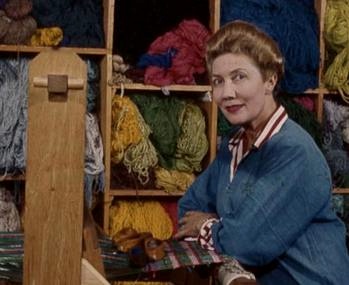 Bothwell's friend Dorothy Liebes (1897-1972) was known as "the mother of modern weaving." Liebes won a number of awards for her textile design and innovative fabrics, including the Craftsmanship Medal from the American Institute of Architects (1946).
Jenny Zacha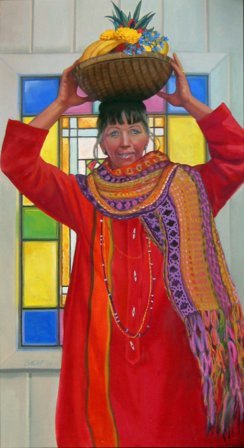 Read Lucia Zacha's story of the evening that inspired Dorr Bothwell to paint this portrait of Mendocino Art Center co-founder Jennie Zacha.
LINKS
Dorr Bothwell: Artwork
Dorr Bothwell in Her Own Words
Barebones Bothwell
Mendocino Heritage Artists
Welcome!