Archive of the Mendocino Heritage Artists
Dorr Bothwell's Cats
Cats Hunting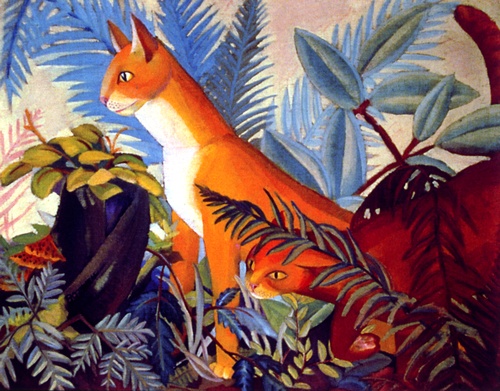 The Primrose Path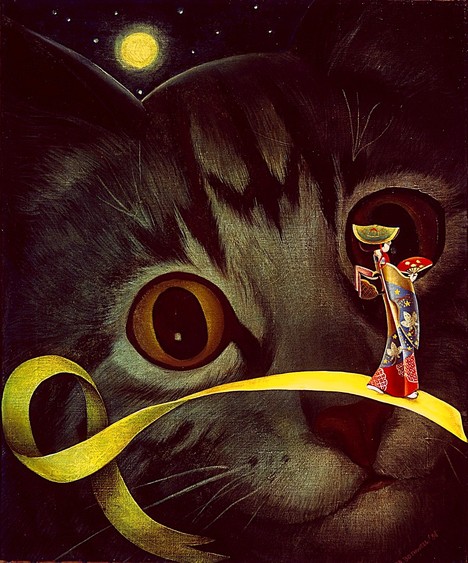 Tuxedo Cat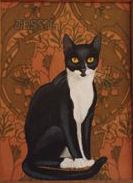 Siamese Prince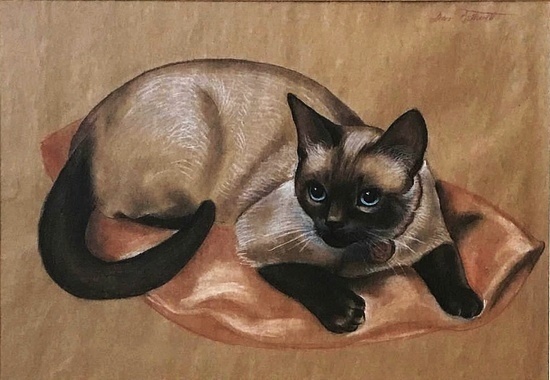 More information (an aside)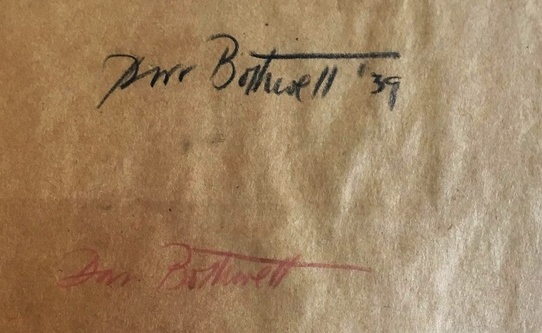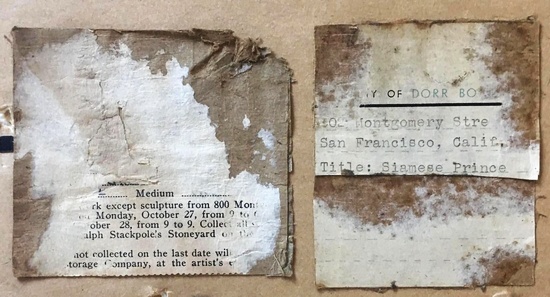 The label on the left is a gallery notice telling artists where and when to pick up unsold work after the show. Unsold sculpture would be available for pickup at Ralph Stackpole's Stoneyard, behind the Montgomery Block where Dorr Bothwell lived for a time in the 1920s, and again in the 1940s. All other unsold art was to be picked up at the gallery at 800 Montgomery Street (the right hand corner space), in the granite and red brick building shown below).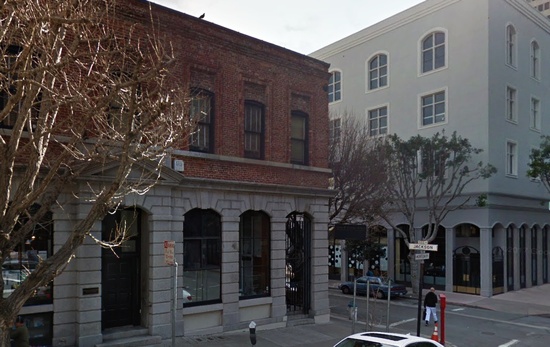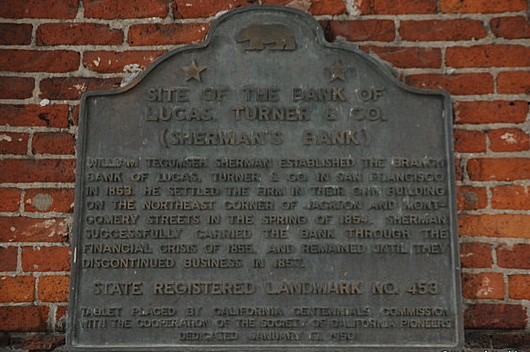 State Registered Landmark No. 453, Bank of Lucas, Turner and Company building at 800-804 Montgomery in San Francisco, California, "Sherman's Bank", was built (1853-1854) under the supervision of William Tecumpsah Sherman, who distinguished himself as a United States Army General, ten years later, during the Civil War.
The Birth of Venus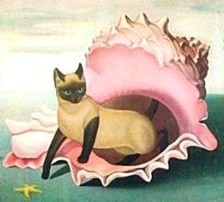 The Birth of Venus was exhibited at the Golden Gate International Exposition (1939 and 1940), held on San Francisco's Treasure Island.
Siamese Cat Helps Shop for Manning's Coffee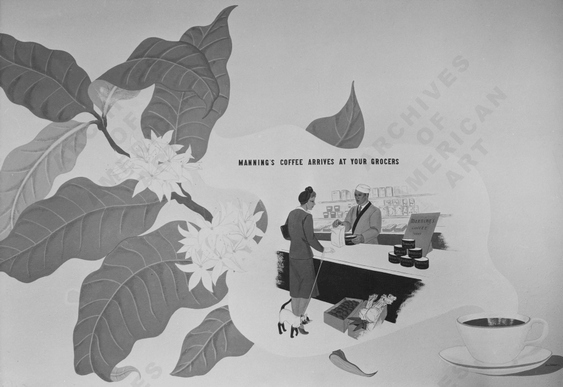 Self-portrait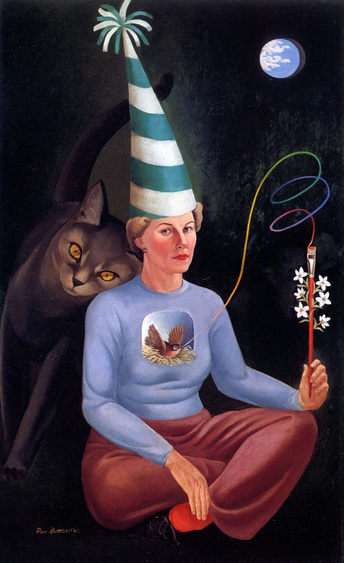 Memory's Children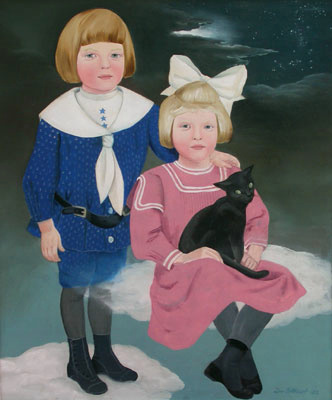 Portrait of Weeny, Mendocino Manx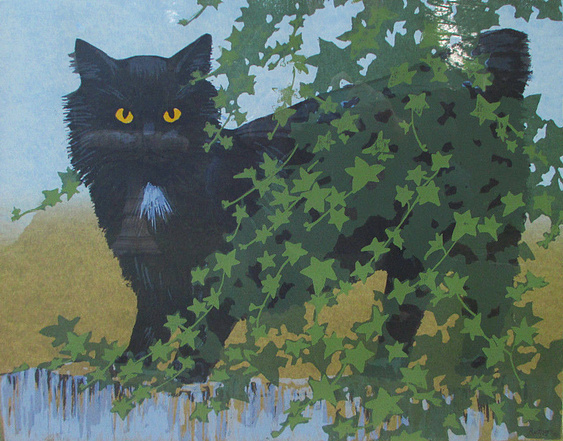 Palace Cat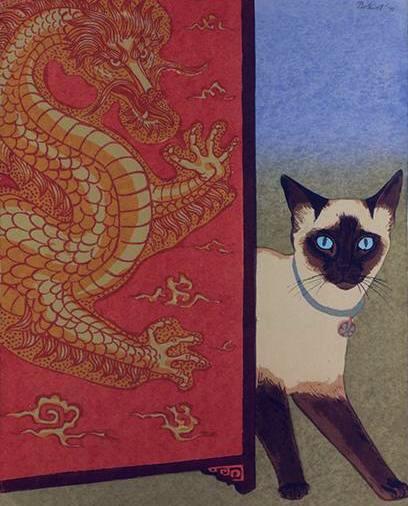 Palace Cat (detail)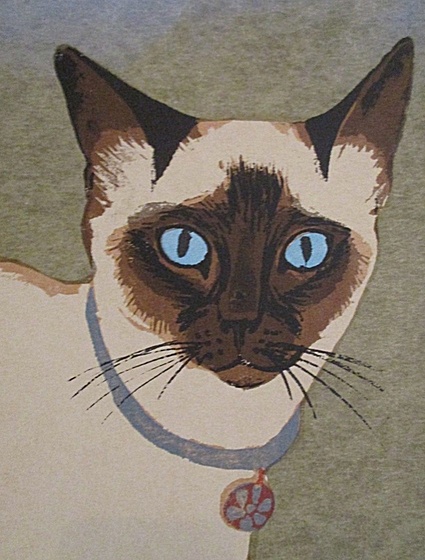 Snowball and Nasturtiums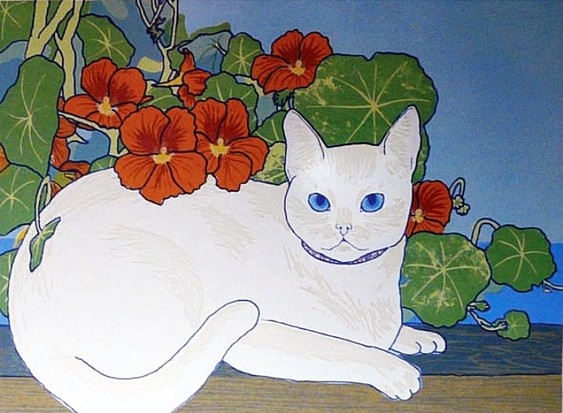 MAC Home & Garden Show Poster

All Kinds of Cats: Exhibit Announcement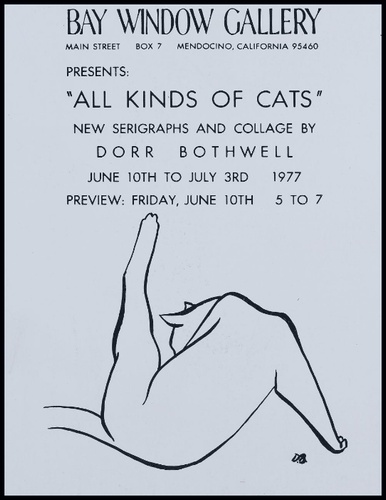 Batik Cat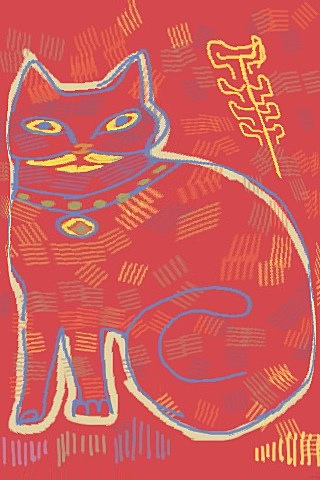 Mola Cat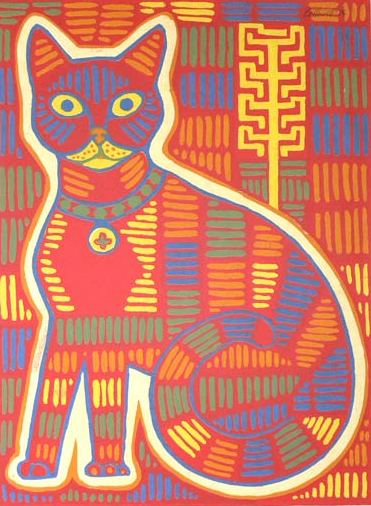 Twin Mola Cats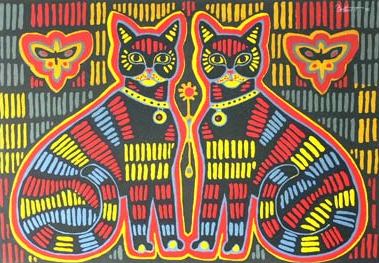 Shadow Play Cat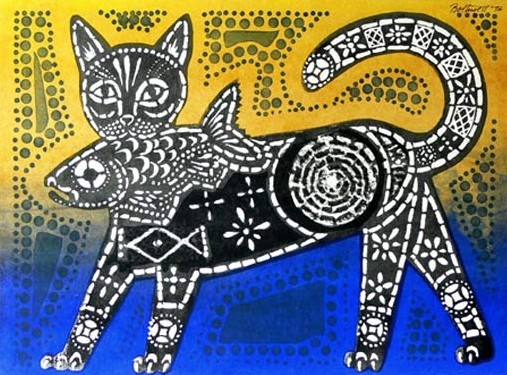 The Challenge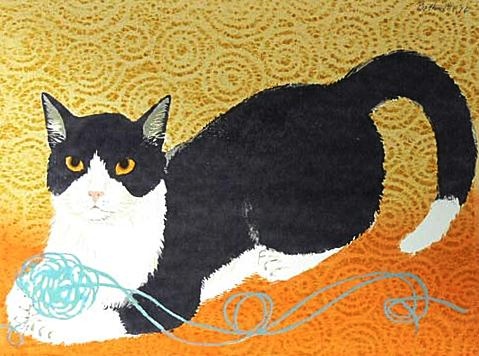 Beaded Curtain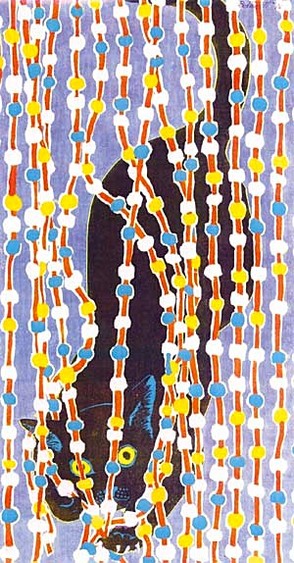 Let's Be Friends
Scheherazade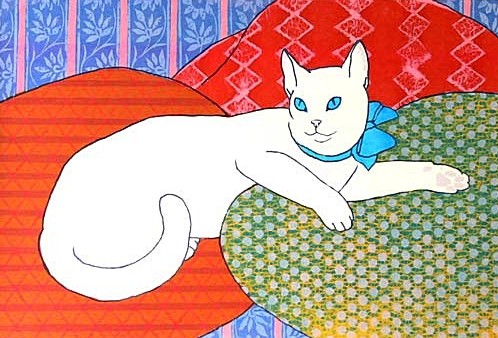 The Connoisseur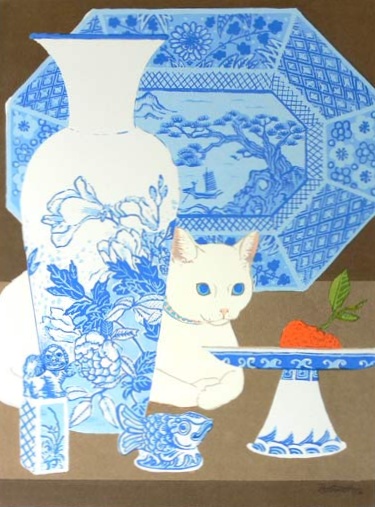 Jessica Hiding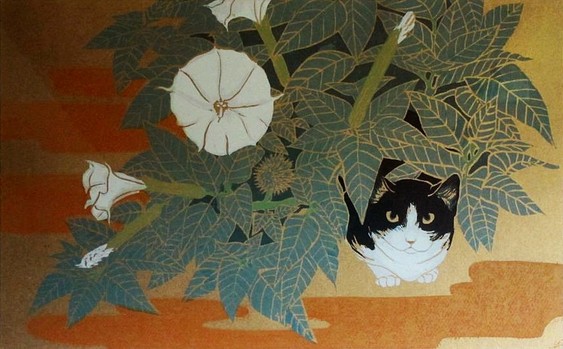 English Museum Cat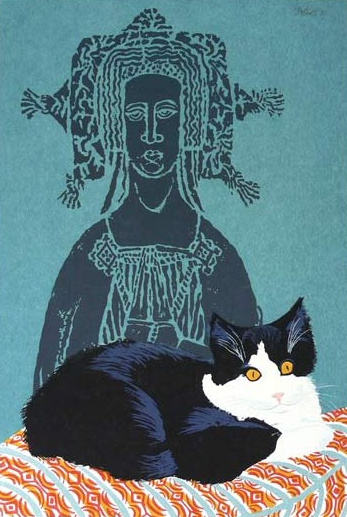 Medieval tomb effigy rubbing (detail)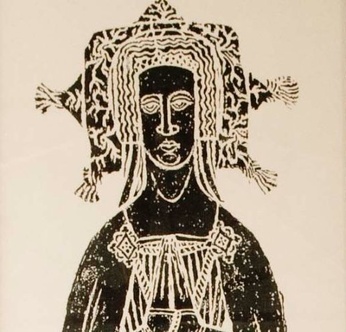 Medieval tomb effigy rubbings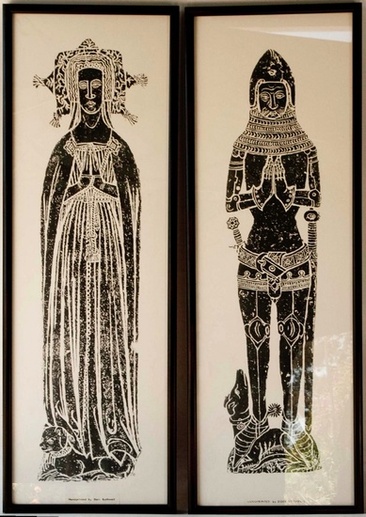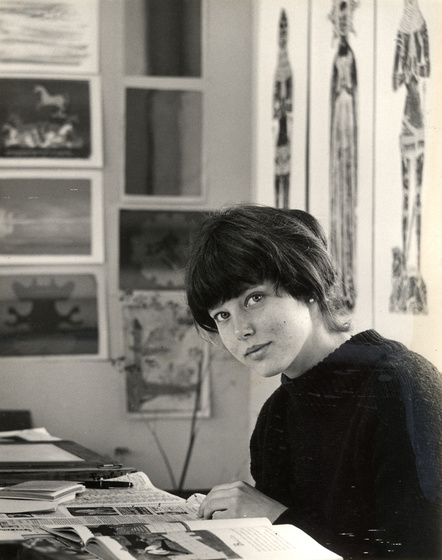 In Memory of Goldie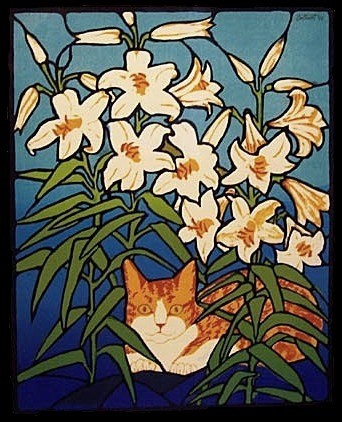 Birthday Child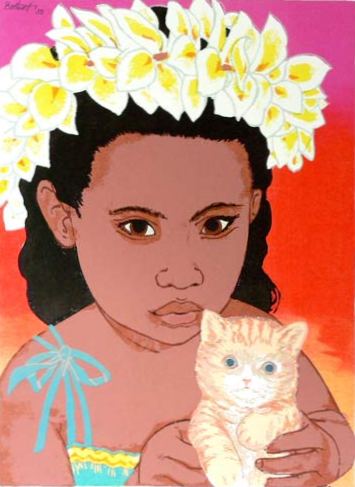 Island Cat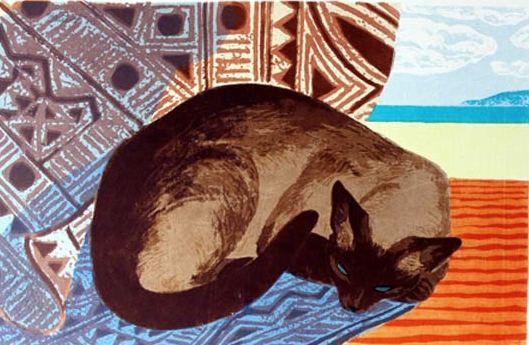 Innocence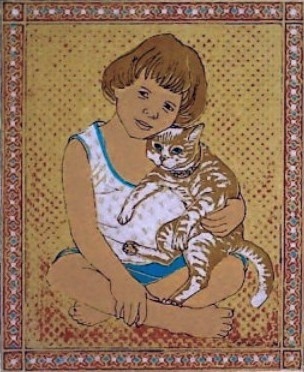 The Captive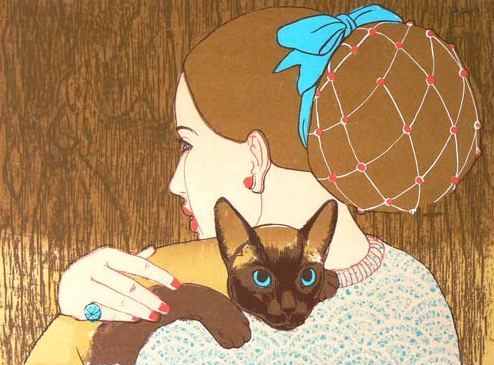 Mexican Pottery Cat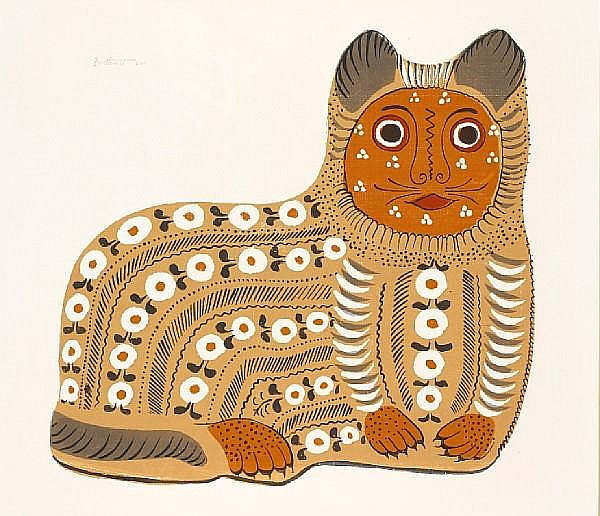 Mexican Pottery Cat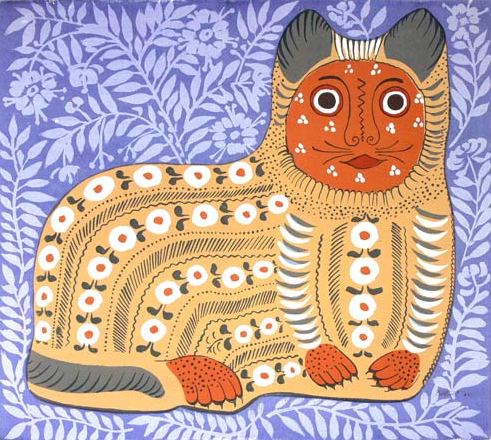 LINKS
Dorr Bothwell: Artwork
Dorr Bothwell in Her Own Words
Barebones Bothwell
Mendocino Heritage Artists
Welcome!