Archive of the Mendocino Heritage Artists
Dorr Bothwell's Ceramics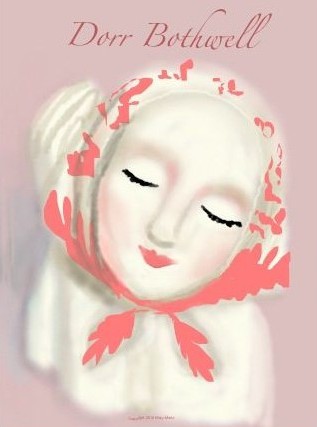 During the late 1930s Dorr Bothwell designed ceramics, including tableware and small ornamental pieces, for Gladding McBean, and then for the Catalina division of Gladding McBean in Los Angeles. Of the tableware, to date there is a photo record of only a single glazed malinite clay bowl design.
Malinite Clay Bowl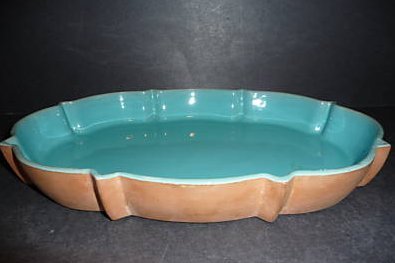 Fortunately many of Bothwell's ornamental ceramics have survived, and are popular in resale markets like Ebay.
The Conch Shell
Bothwell's designs include a glazed terracotta conch shell.
A conch shell appears again the following year, in Bothwell's painting, The Birth of Venus.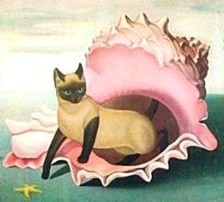 The conch shell's use as a musical instrument is part of Fa'a Samoa, the Samoan Way, including on Ta'ū, American Samoa, where Bothwell lived ten years earlier.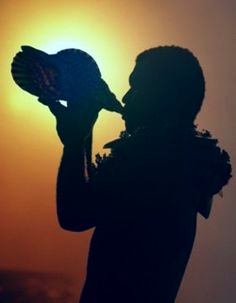 After her time in Samoa, for the rest of her life, Dorr Bothwell's love and respect for the Samoan people and their aesthetics found expression in her art. Samoan women are the subjects of some of Bothwell's early work for Catalina.
Samoan Mother and Child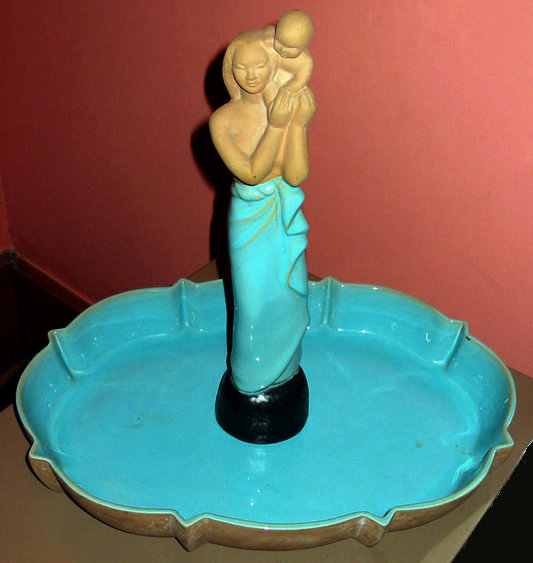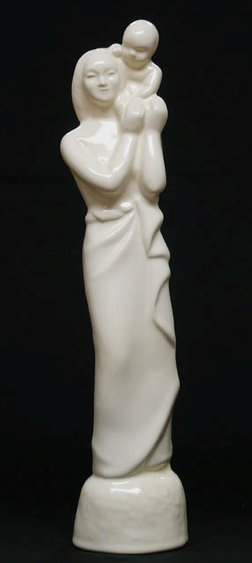 Reclining Samoan Woman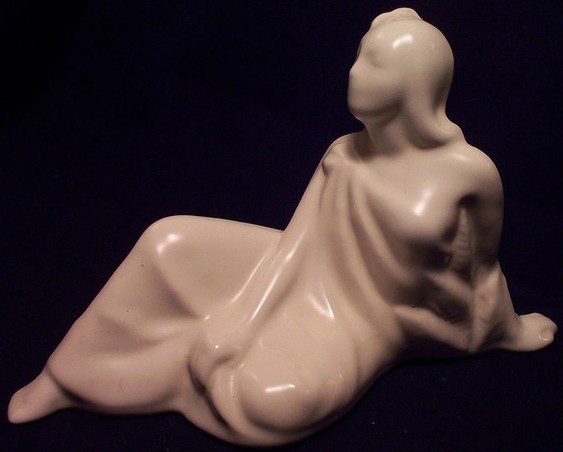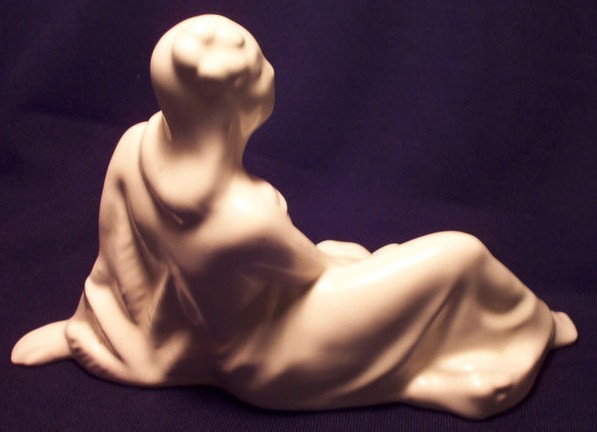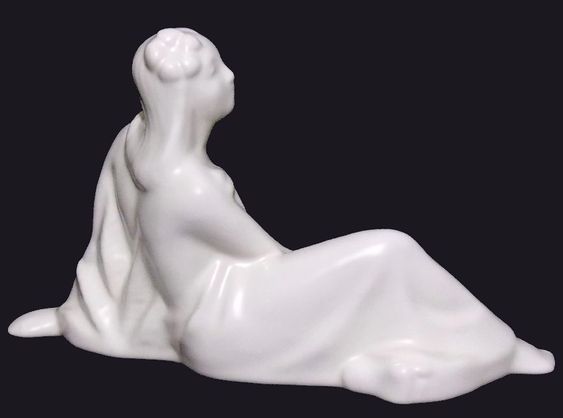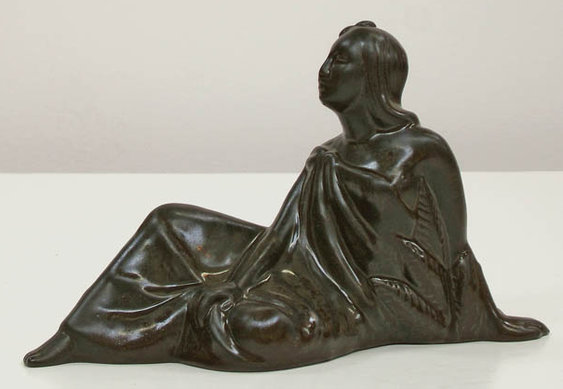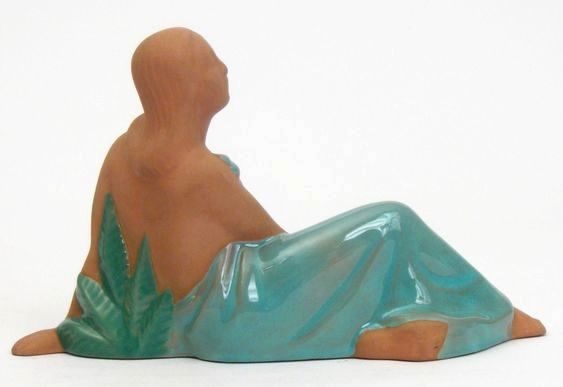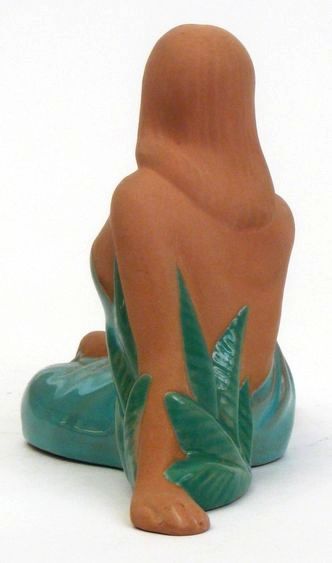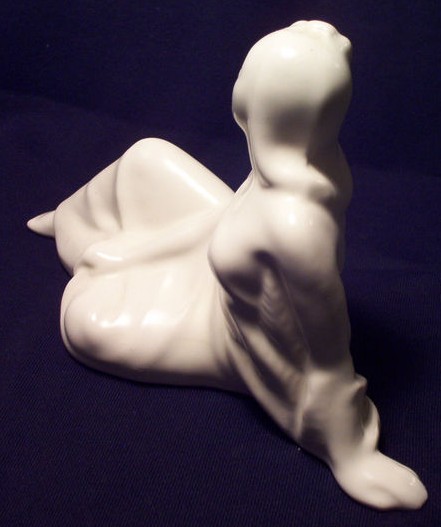 Large Head Vase: Samoan Woman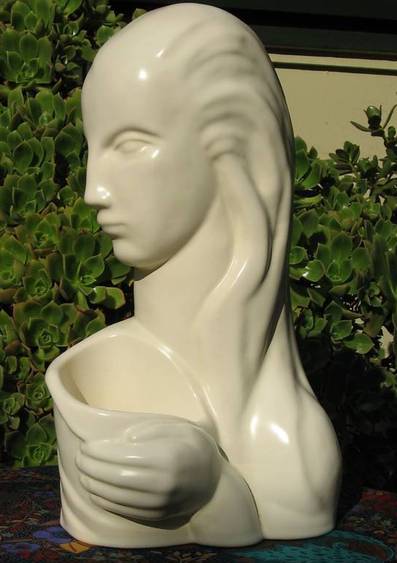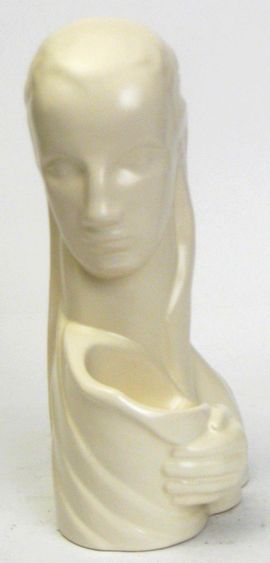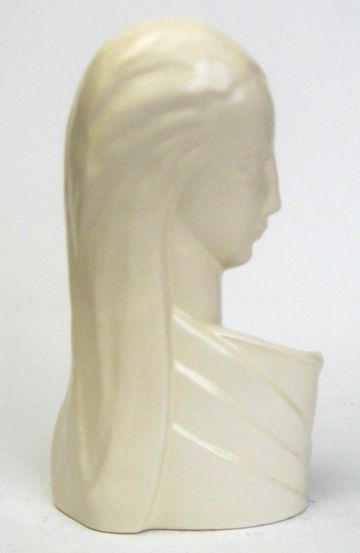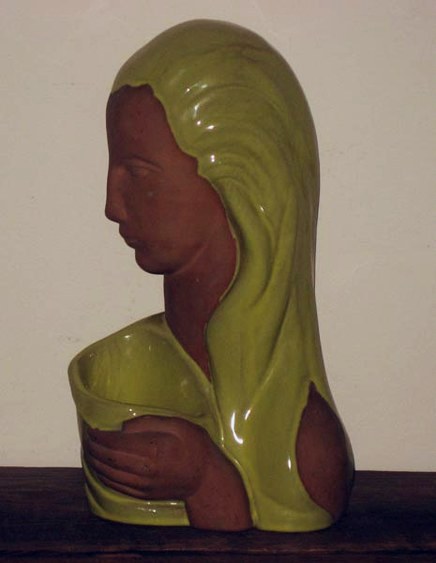 Dorr Bothwell designed the basic forms but others painted and glazed them, giving rise to a highly individual, often charming, occasionally startling, range of embellishment on some of Bothwell's figures and head vases.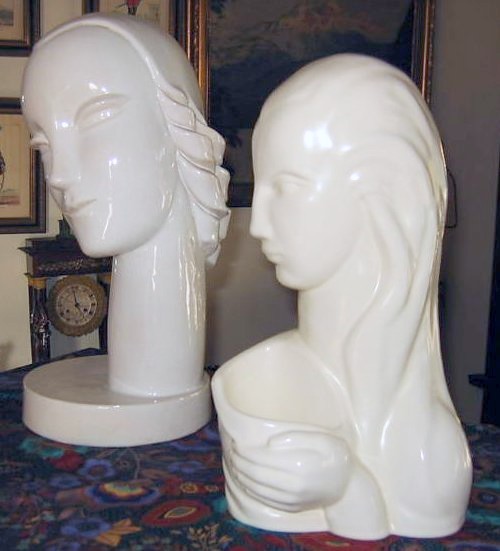 Mother and Child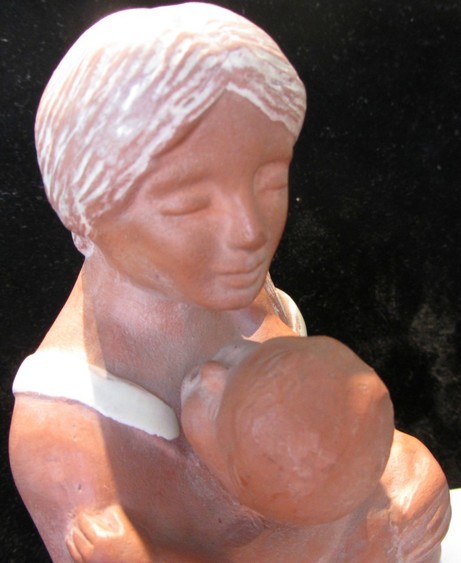 Head Vase: Woman with Broad Brimmed Hat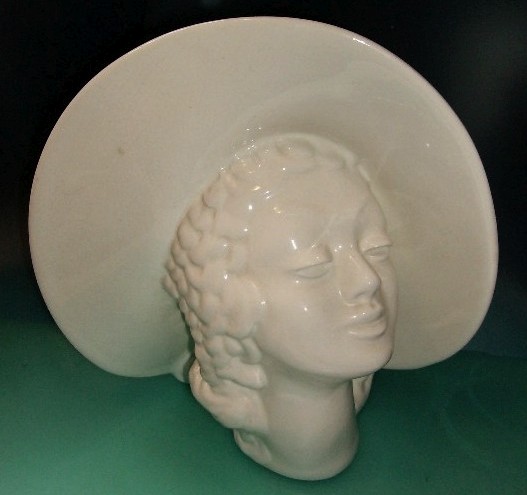 Head Vase: Woman with Turban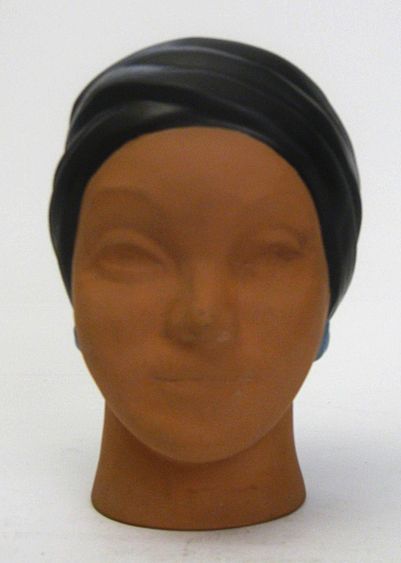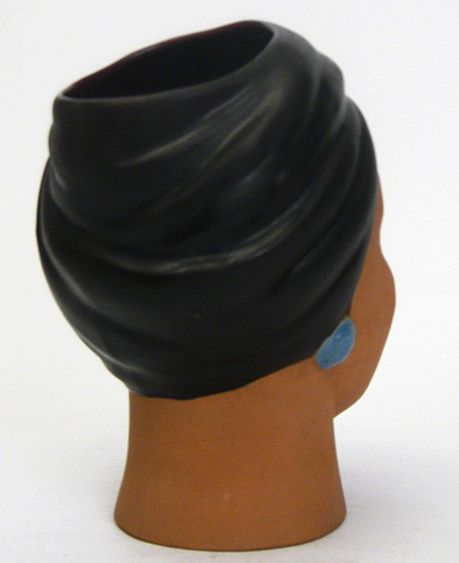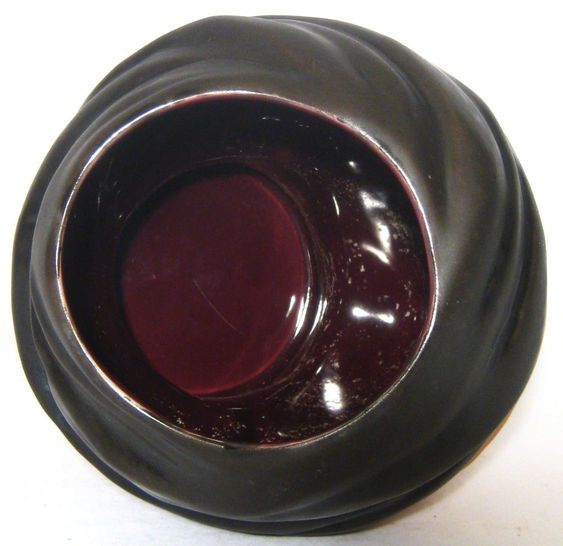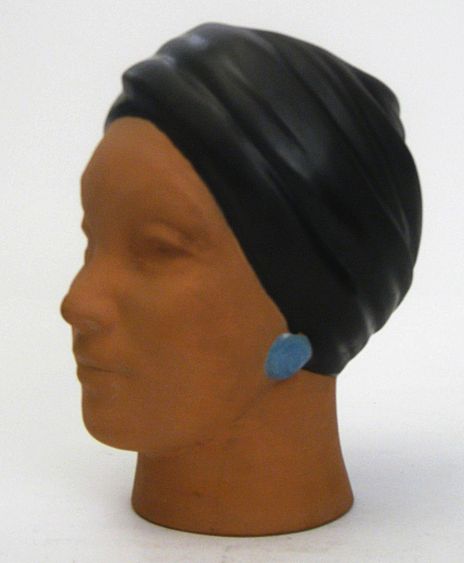 Unlike many from the same period, Bothwell's ceramic figures and head vases are designed to be viewed in the round. They are interesting from any angle.
Head Vase: Woman with Round Hat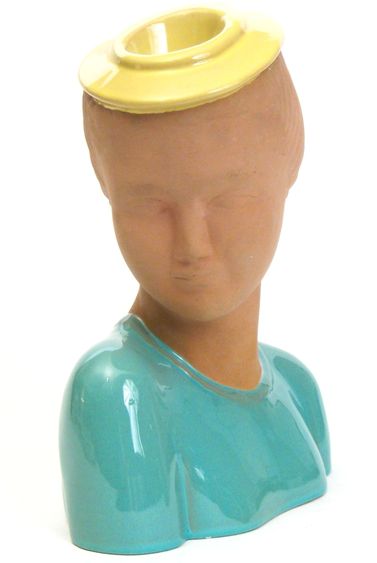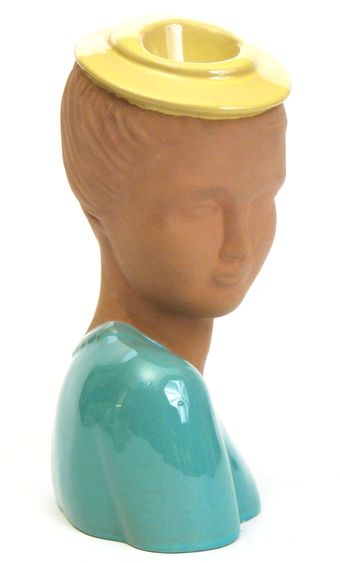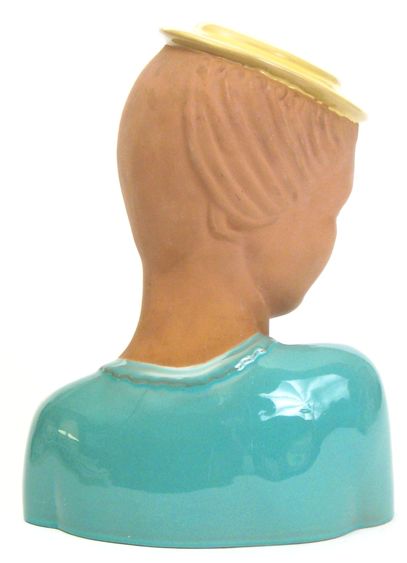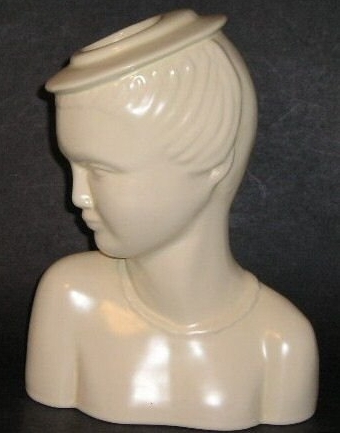 Head Vase: Woman with Pleated Collar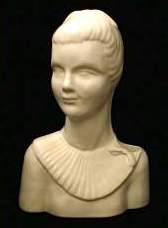 Head Vase: Woman with Tilted Hat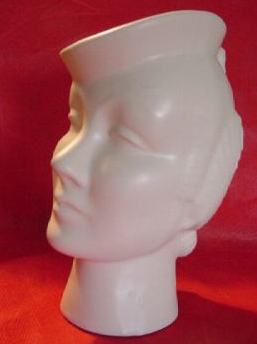 Head Vase: Woman with Fan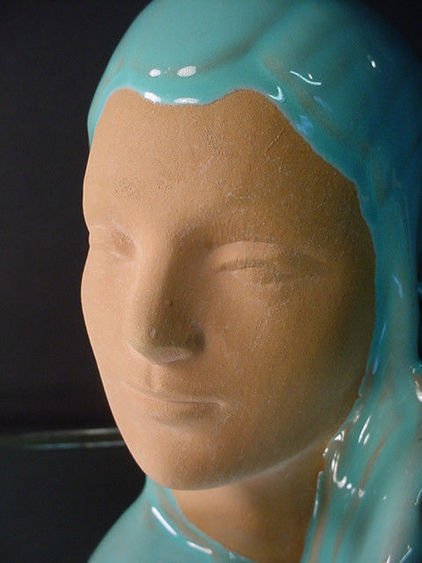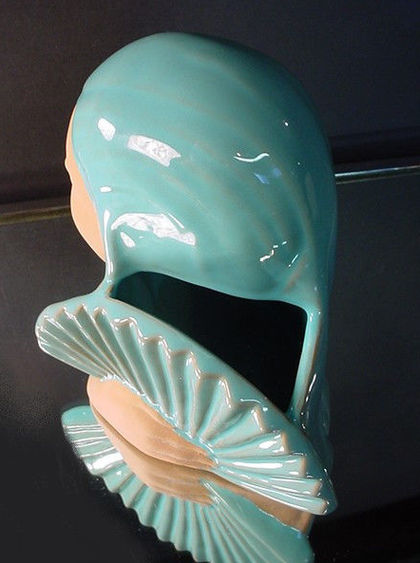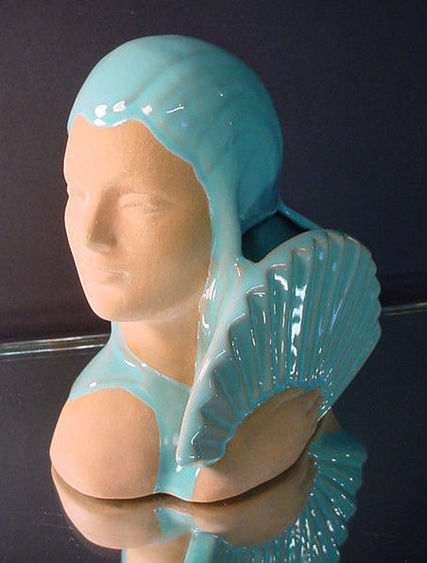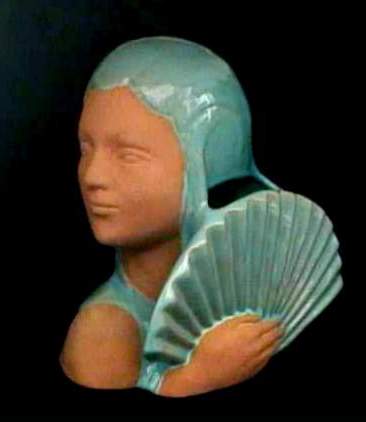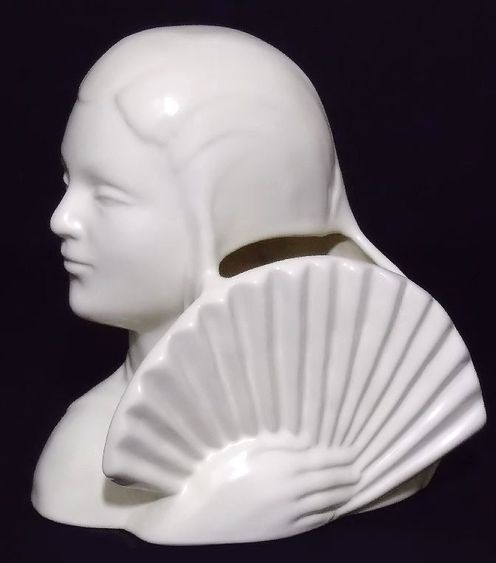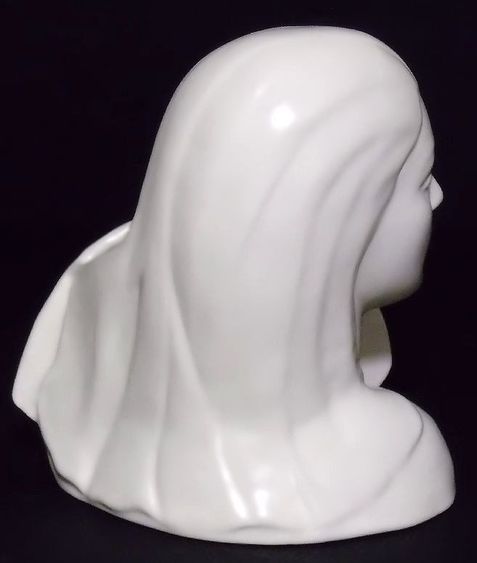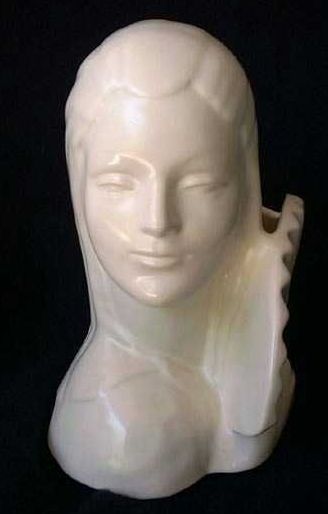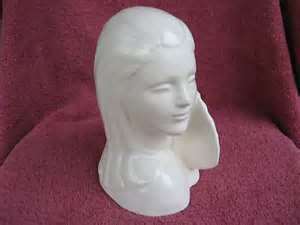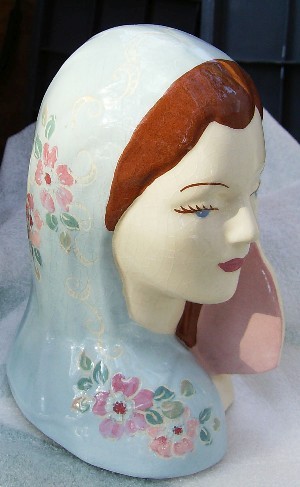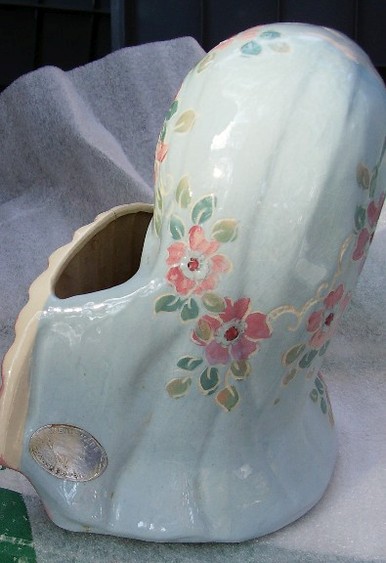 Head Vase: Peasant Woman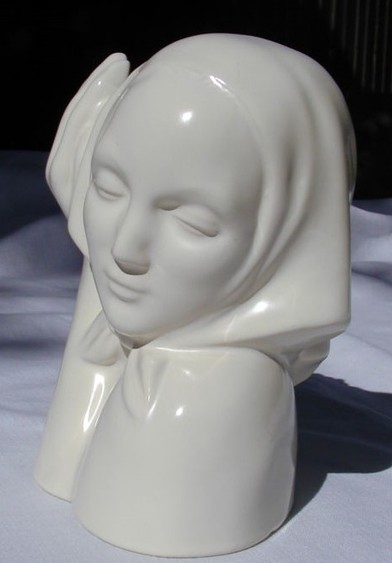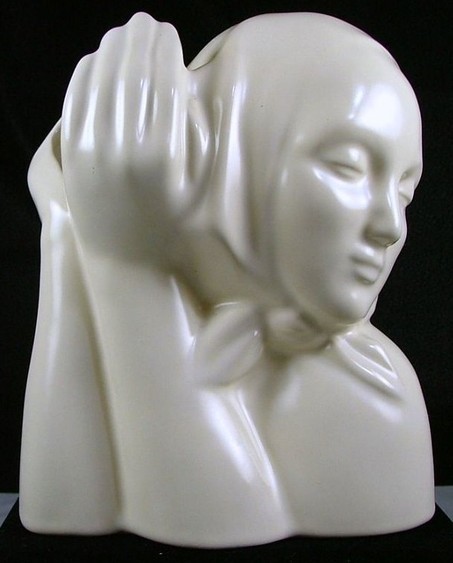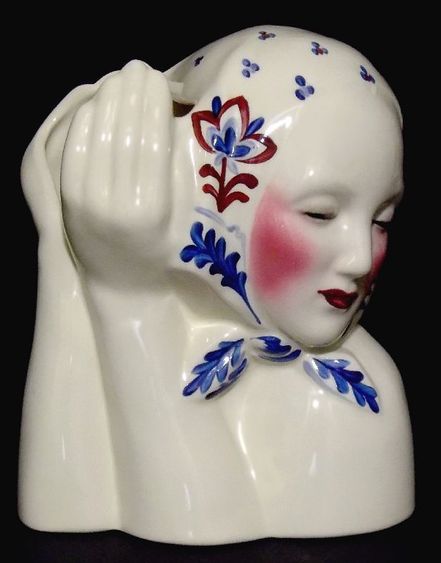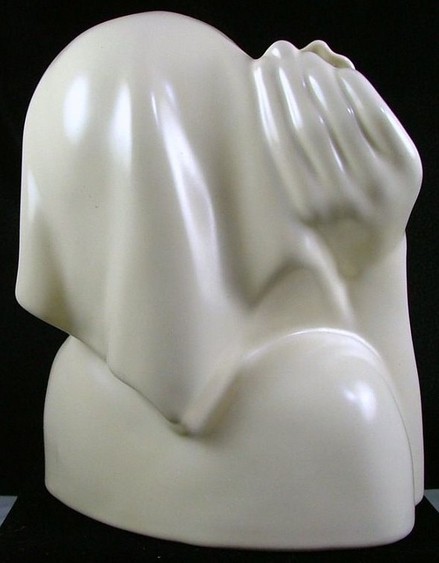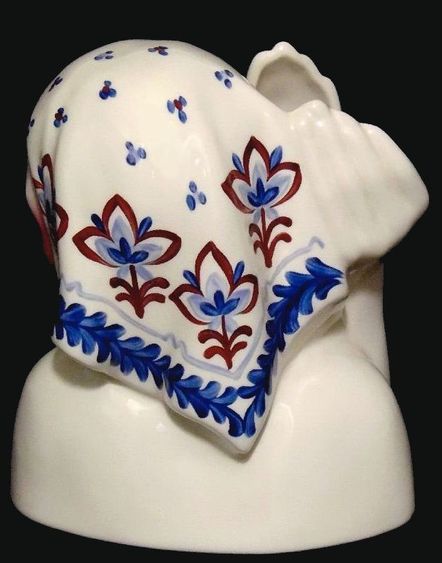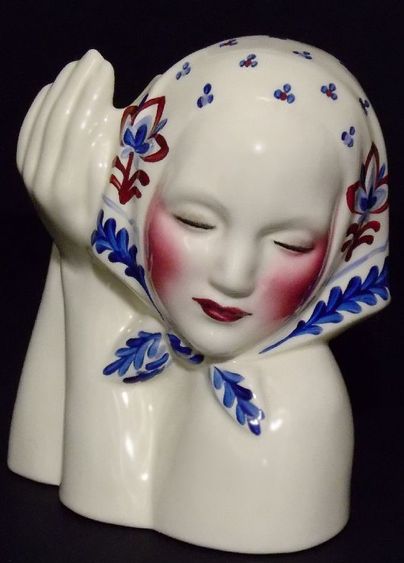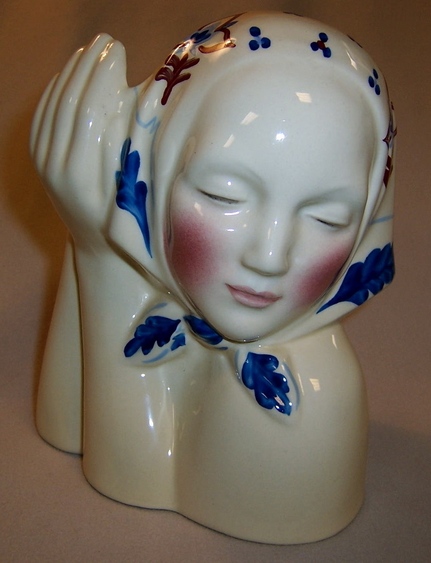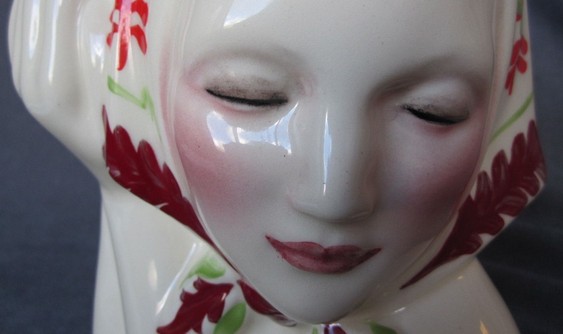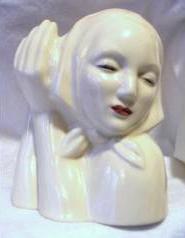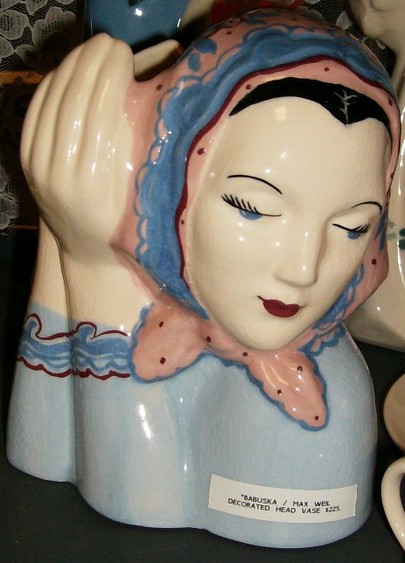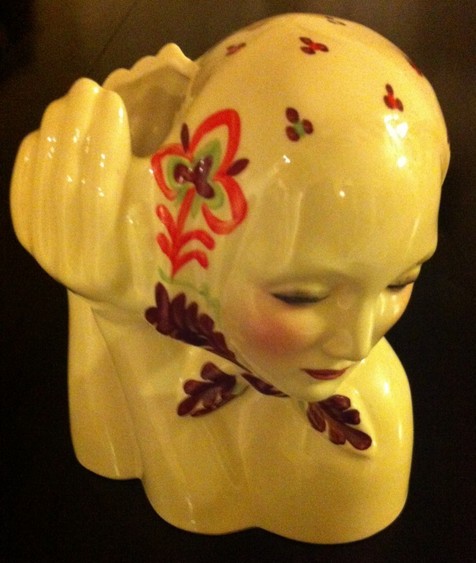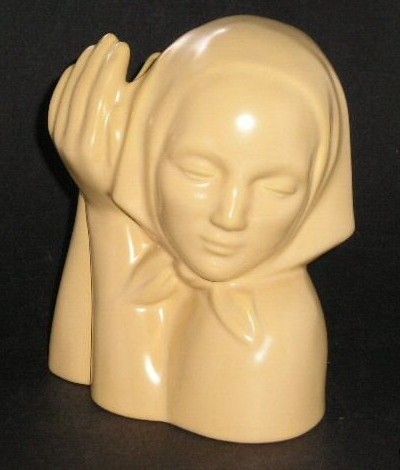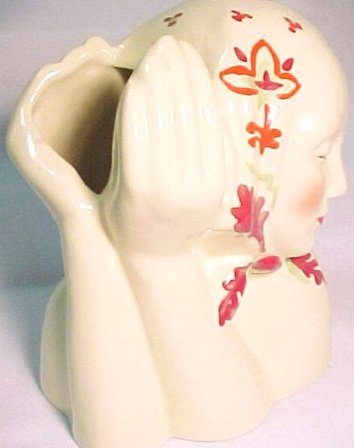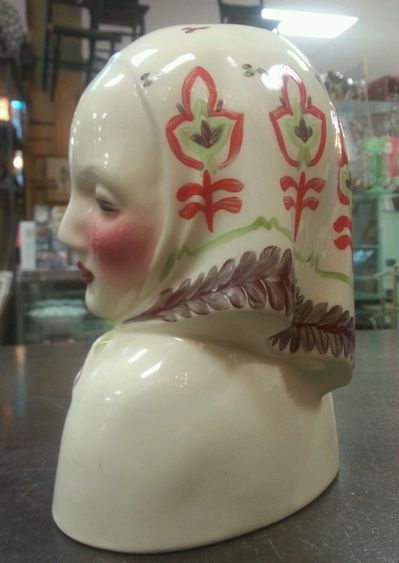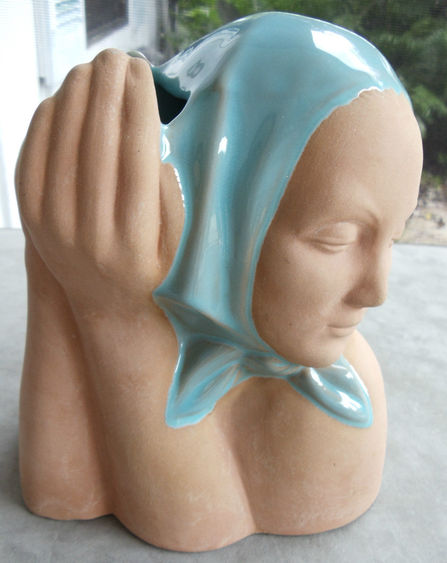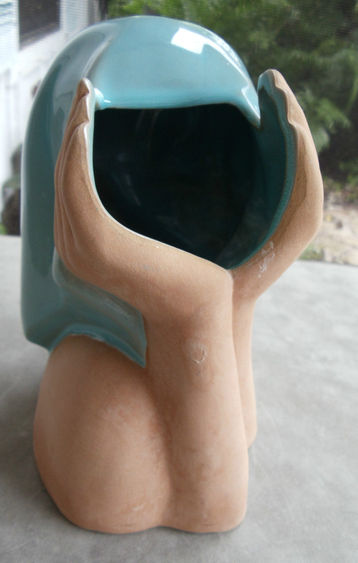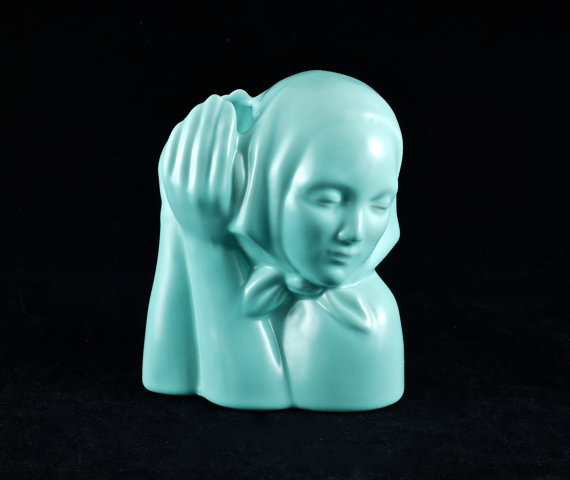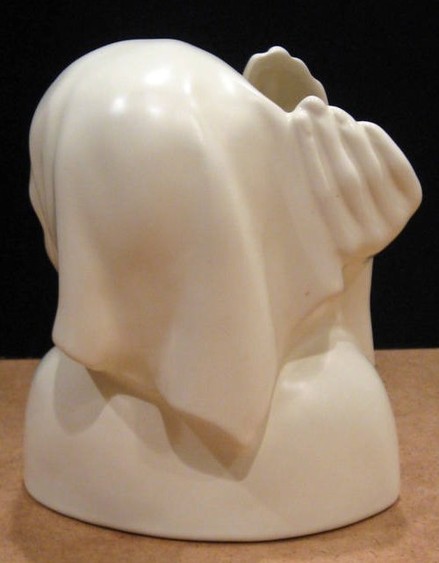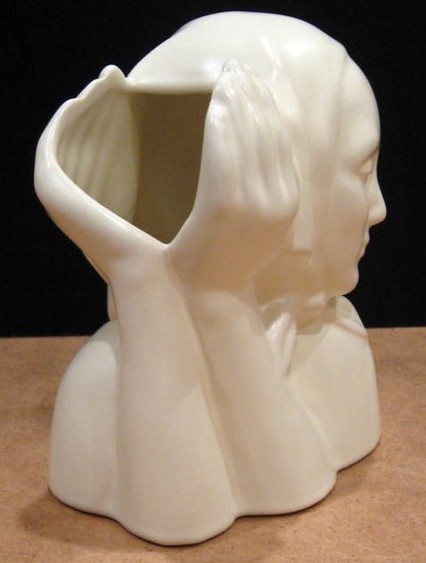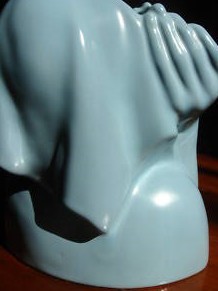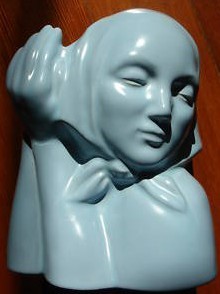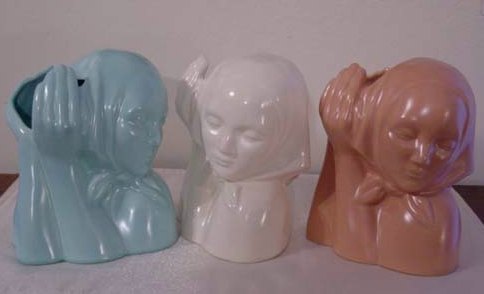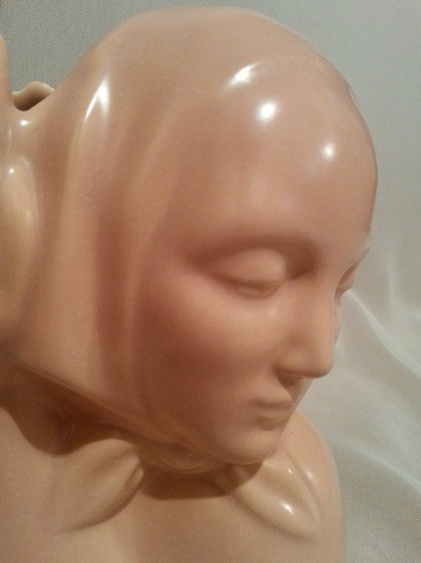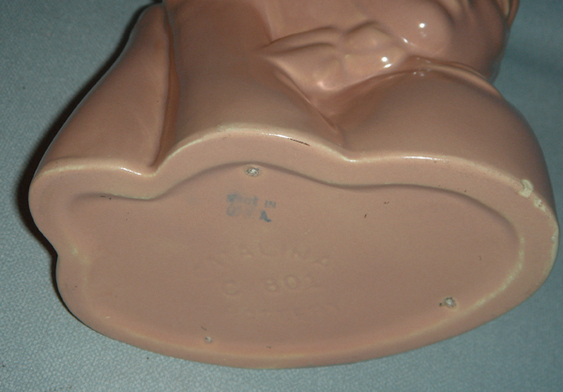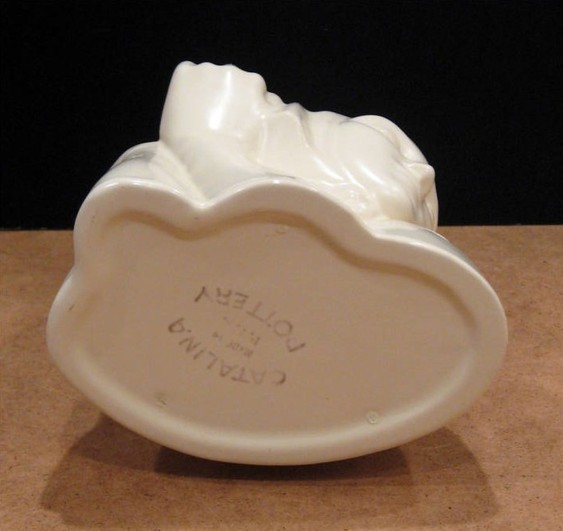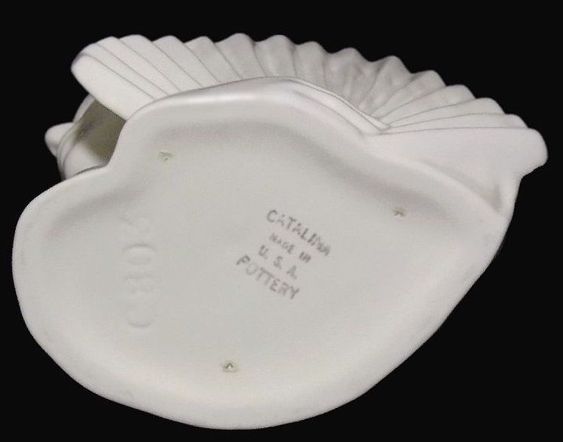 Catalina Pottery
Catalina Clay Products, a division of the Santa Catalina Island Company, produced brick, tile, tableware and decorative pottery on Santa Catalina Island, California, using clays and glazing minerals mined on the Island, providing much needed year-round employment for Island residents. In 1937, Gladding, McBean & Co. acquired all of the assets of the company, and the pottery on the Island was closed. All molds and equipment were moved to Gladding, McBean & Co.'s Glendale plant (Franciscan dinnerware division) in Los Angeles. Gladding, McBean continued to produce Catalina art ware and dinnerware shapes for their Catalina Pottery art ware lines until 1942. From: Catalina Pottery, Wikipedia