ruth weiss/Paul Blake
The Poet and the Artist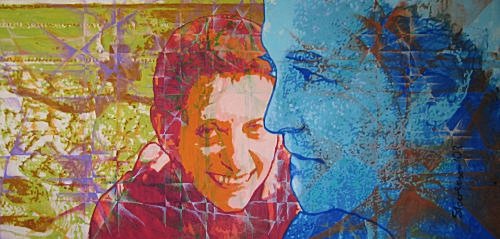 The Poet and the Artist: portrait of jazz poet ruth weiss and California artist Paul Blake by Charles Marchant Stevenson (2002). Acrylic on canvas (24" x 48"). Signed: Stevenson. SKU: CS200202*
Herb Caen called ruth weiss the goddess of the Beat Generation.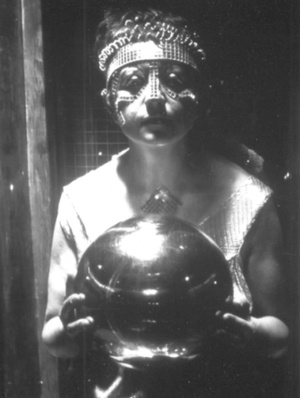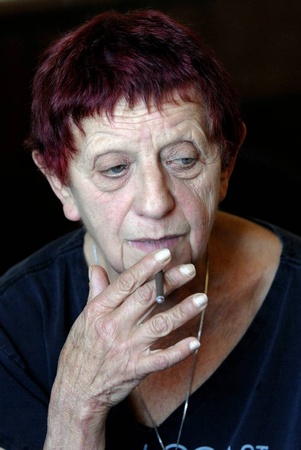 for me poetry is teacher, healer & disciplinarian.
poetry is the messenger of language, the tuner that
vibrates the communication chord.
this is my chosen path & assignment
ruth weiss
Everything changes, but the painting, and ruth weiss's companion poem, stand testament to a special time, and a relationship in which the whole was greater than its parts.
out of the cave
set sail from the I-LAND
give a hand up the ladder
wave bye bye
to I-SO-LATION
link to elation
cast off negation
cast off from the I-LAND
it's a one
it's a two
it's a three
home free
sing into the wind
no more a toy
be a live girl & boy
be a live boy & girl
in the curl of the wave
out of the cave
sing sing sing into the wind
make space
give air for the fire from the heart
© 2009 ruth weiss
*For inquiries about jazz poetry readings by ruth weiss, her latest books, or Charles Marchant Stevenson's The Poet and the Artist, please write ruth weiss, PO Box 535, Albion, CA 95410, or call her at 707-937-5619.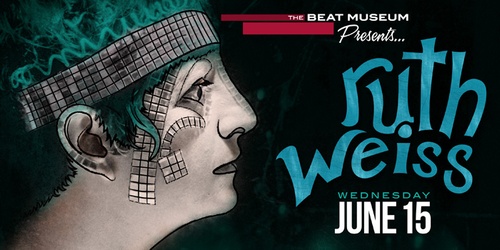 LINKS
Charles Marchant Stevenson: Portraits
Charles Marchant Stevenson: Artwork
Stevenson in His Own Words
About Charles Marchant Stevenson
Mendocino Heritage Artists
Welcome!